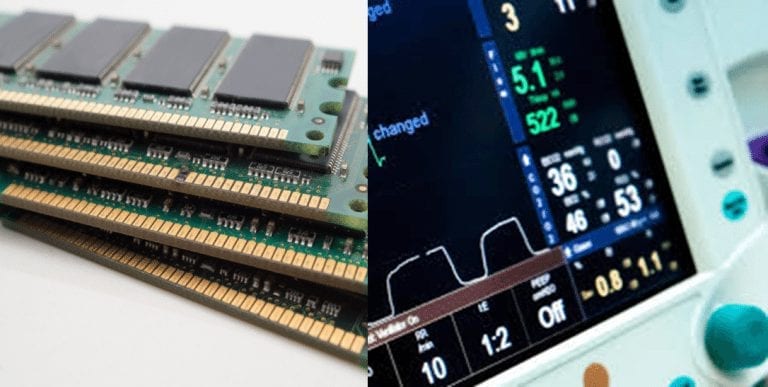 Many medical device manufacturers are experts on the medical portion of their product, but what about the compute engine? This is the part that does not touch the patient but makes the decision based on the data. Many medical device manufacturers use off the shelf DDR3 or DDR4 embedded motherboards to be part of their overall system. But what do they know about them? In most cases they just ASSume that proper validation was done and that there is nothing to fear! Well they are not exactly correct.
Take a look at what we found
A medical device manufacturer complained of intermittent memory failures that caused their medical device to hang or crash. The failures were troublesome but random and not easy to isolate. The team looked for months but could not isolate the failures enough to find root cause. FuturePlus Systems to the rescue! Within 3 days we found the problem. The BIOS was not setting ODT correctly in the DRAMs Mode Registers. It turns out the BIOS was recently updated and a bug was introduced that was not setting up the DIMMs correctly.
Here is a picture of what a few of the DDR3 Memory data signals looked like.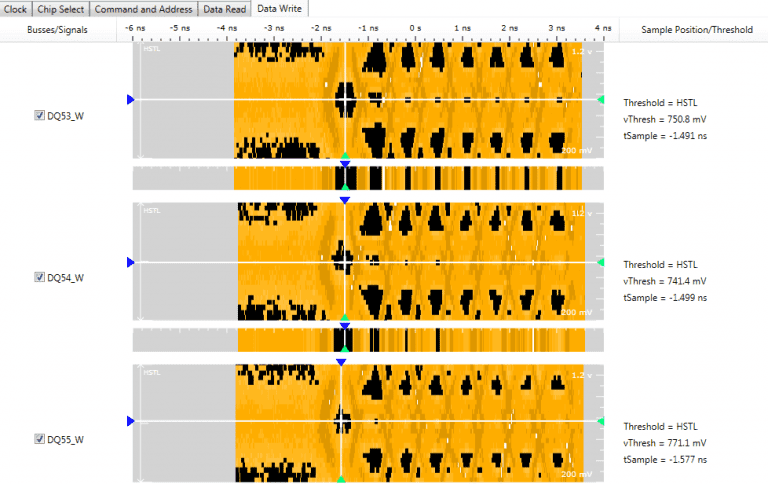 Figure 1: Eye Scan using the Keysight U4154B and a FuturePlus Systems interposer.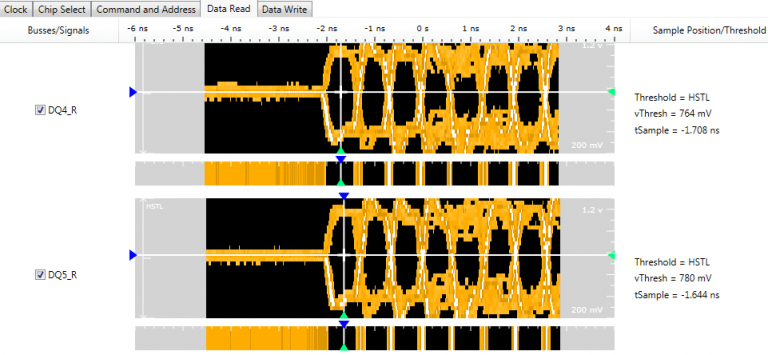 Figure 2: ODT at the proper settings. Eye Scan using the Keysight U4154B and a FuturePlus Systems interposer
Vive la difference!!! So what's in your medical device system? Don't be liable for not doing 'due diligence' on every part of your product. FuturePlus Systems offers a Memory Subsystem Audit to ensure quality and proper operation. Our services are far less expensive than buying the equipment and doing it yourself. Plus you are getting experts in Memory Validation with a 25+ year track record for excellence.